11 Foods to Help Reduce Cholesterol – A Guide for Low-Cholesterol, Low-Triglyceride Dieting
A diet which is high in saturated fats are known to raise cholesterol levels. These fats are found mainly in animal products (red meat) and full-fat dairy products. Trans fats also contribute to elevated levels of cholesterol, and are found in fast foods and commercially baked breads and snacks.
Over prolonged periods of time, this cholesterol mixes with other substances in the body, and begins to build up inside the walls of body's arteries. This build-up clogs the arteries, and reduces blood flow to the body. It also forces the heart to work more, weakening its ability to perform at optimal levels. Coupled with a lack of physical activity, full-body blood circulation become diminished, and the chances of heart disease and stroke increase.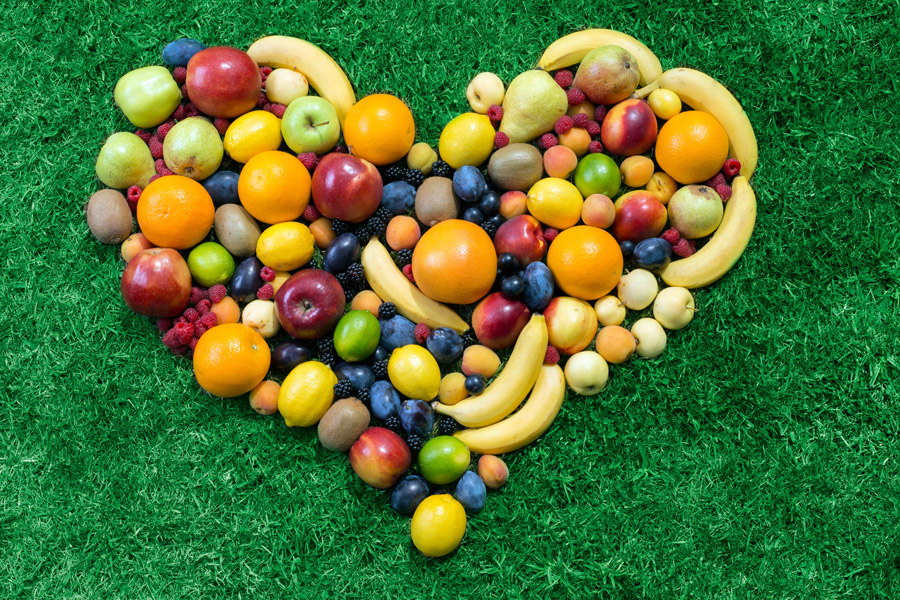 Below is a list of 11 foods to help reduce cholesterol levels, along with guidelines on how to best enjoy them.
NOTE:
Use all foods in moderation
Read labels carefully. Sometimes they can be misleading
While on a triglyceride-lowering diet, be sure to avoid sweets and control the amount of simple and complex carbohydrates you eat (candies, sweets, and starchy foods such as flour, bread, and potatoes)
Buy a good low-fat cookbook such as the one published by the American Heart Association
Consult your physician if you have any questions
11 FOODS TO HELP REDUCE CHOLESTEROL