River's Edge Pharmacy is your strategic partner in ensuring the highest quality of clinical outcomes. Manufacturers rely on River's Edge Pharmacy for the successful management of complex diseases, along with expert guidance and high-touch, compassionate care of their patients.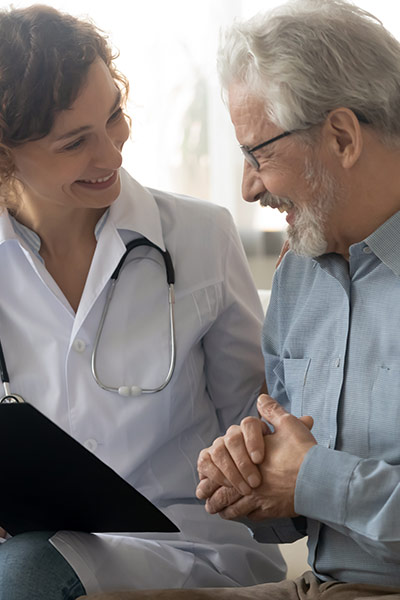 THE RIVER'S EDGE DIFFERENCE:
Pharmaceutical Companies are continually challenged by guaranteeing patient safety and compliance, and by optimizing clinical outcomes. For this reason, River's Edge Pharmacy aims to make therapy as seamless as possible to help patients get their medication in a timely manner, educate them on their medications, and manage their conditions through financially affordable plans.

The team of River's Edge pharmacists and technicians combine their professional expertise with caring support as they help patients navigate the complicated worlds of medicine and insurance.

River's Edge Pharmacy works closely with manufacturers in order to meet their goals. Our dynamic REMS approach allows for the customization of therapy management tools, and ensures timely delivery of reports to the manufacturers.
Patient non-compliance results when the complexities of medications, therapies, and insurance become overwhelming for the patient. The River's Edge Pharmacy Team of certified caregivers recognizes the signs of non-compliance and immediately provides numerous tools to boost and sustain adherence and compliance. By closely monitoring the patient and keeping his/her doctor updated on the progress, the team assists the patient in overcoming these complexities and adhering to the therapy.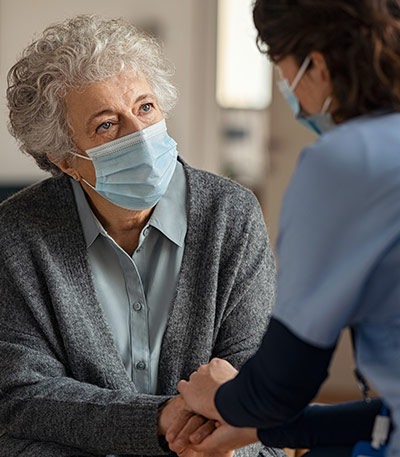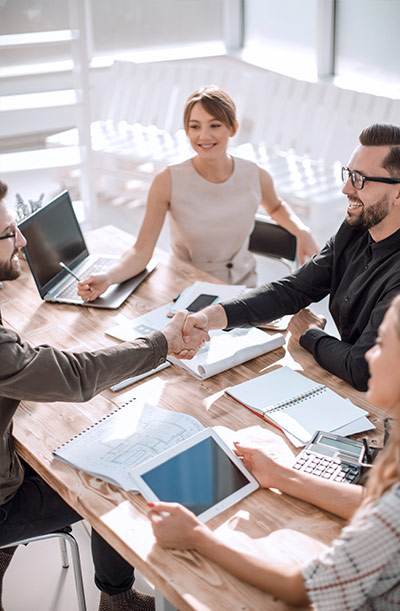 THE RIVER'S EDGE COMMITMENT TO PARTNERSHIP:
River's Edge Pharmacy bridges the gap between patients, practices, manufacturers, and healthcare providers to ensure access to therapy in a cost-effective manner. These partnerships also allow timely delivery of medications and services directly to the patient at no additional cost.

Additionally, in the event River's Edge Pharmacy is not in the network of a patient who needs a specialty medication, we will manage the entire process of delivering the prescription to the pharmacy. This process known as a "warm transfer" ensures the patient receives the necessary treatment with no added cost or inconvenience.

River's Edge Pharmacy also employs a sales force that specializes in the industry of specialty pharmacies and coordinates with physician networks. These sales professionals are constantly exposed to the trends and demands of the industry, which allows for active and intelligent voices to be shared. These sales professionals also spearhead efforts for strategic disease programs and successful pharmaceutical product launches based upon demographics that have been aggregated using proprietary software systems. Learn more about the technology.