Payors rely on River's Edge Pharmacy for providing their members with comprehensive care planning.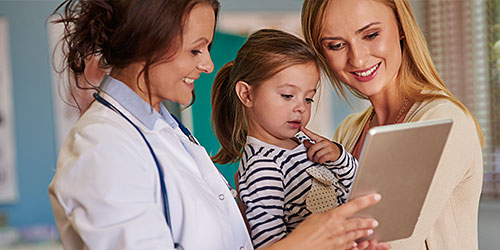 Continual communication with the physician's office and the patient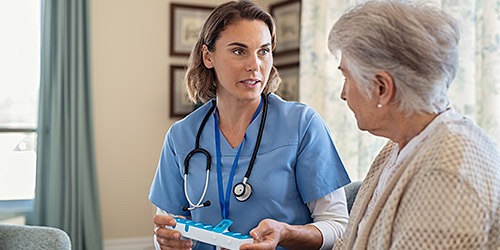 Therapy monitoring with specific and attainable patient goals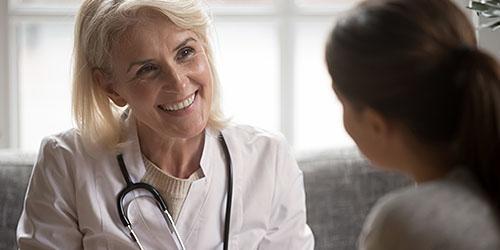 Ongoing patient supervision for response to treatment, drug complications, adverse reactions, and patient compliance.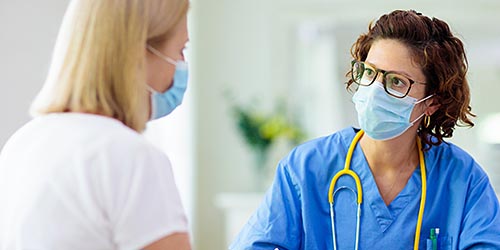 Ensuring safe and appropriate therapy in compliance with nationally recognized standards of practice.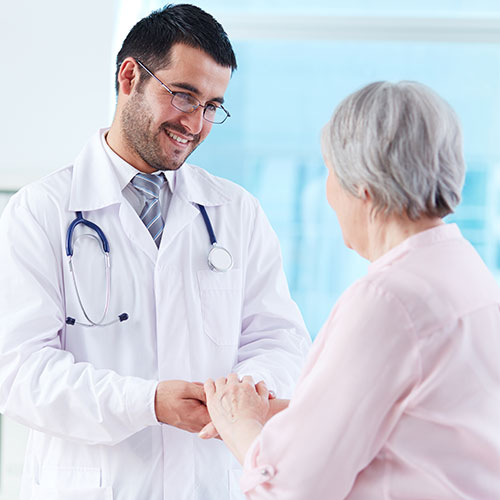 RIVER'S EDGES PHARMACY'S CLINICAL DOCTORS PROVIDE:
Specialty Pharmaceuticals (including sterile compounding and IV infusion)
Coordinated clinical nursing services
Insurance verification and prior authorization
Clinical pharmacy management
Pharmaceutical drug monitoring
Disease state management
Clinical, nursing and pharmacist support, 24 hours a day, seven days a week
Coordinated delivery with services on time
Guidance through disease foundations and co-pay Assistance programs
Acceptance of Medicare, Medical, and most insurance plans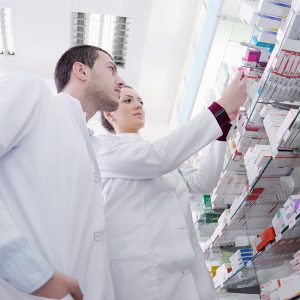 Formulation Management
Drug Utilization Review
Patient Adherence
Managing Limited Distribution Drugs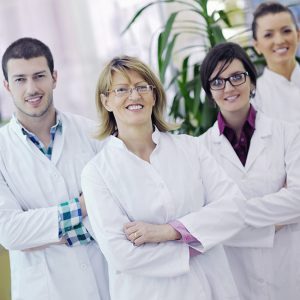 River's Edge Pharmacy will fulfill the patients needs, even if it means making a warm referral to another pharmacy for fulfillment. Patient's needs are our first priority.