ABOUT RIVER'S EDGE PHARMACY
River's Edge Pharmacy is committed to working proactively with patients to make a positive impact on their wellbeing and the integrity of the healthcare industry.
River's Edge Pharmacy has become a leader in infusion therapy services. Administered by specially trained infusion nurses, these services are provided at standalone locations, physicians' offices. Each location provides individualized care in a private setting for procedures including IVIG, Hemophilia, Chemotherapy, TPN, and Pain Management.

THE RIVER'S EDGE STORY

River's Edge Pharmacy started in Rancho Mirage, CA in 2008 to address the need for compassionate care by specialty pharmacies. In 2013, the Company moved to a larger facility in Palm Desert, CA.

The successful execution of River's Edge Pharmacy's growth strategy led to the opening of a total of nine infusion locations and two pharmacies in California.

Since the expansion, River's Edge Pharmacy has become the specialty pharmacy and infusion service provider of choice for patients and physicians seeking exceptional expertise, human kindness, and professional guidance.

The team of pharmacists, technicians, and care experts at River's Edge Pharmacy serve as patient advocates by combining professional expertise with caring support. These services are all part of River's Edge Pharmacy's commitment to helping patients live better lives while navigating the complicated world of medicine and health insurance.
Click HERE to read what patients and healthcare professionals are saying about River's Edge Pharmacy.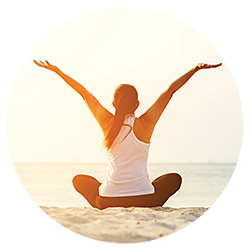 At River's Edge Pharmacy, our Passion for Life drives us to optimize patient outcomes by delivering high-quality, cost-effective specialty medications and infusion services. While working proactively with patients, healthcare providers, and payors, we are able to provide all-inclusive support through all stages of treatment. Our commitment goes beyond the dispensing of the medication, as we are committed to the long-term success of our patients, employees and healthcare teams.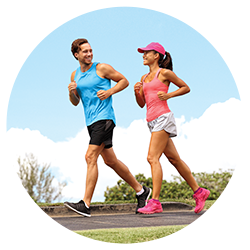 River's Edge Pharmacy's highly skilled professionals help patients take more responsibility for their care by empowering them to make the best health care choices. While continuously supporting our patients' physically, financially, and emotionally throughout their treatment, we have differentiated ourselves from our competition based on our honest dedication to the holistic well-being of our patients and providing medication with compassion.
LICENSED IN 24 U.S. STATES
River's Edge Pharmacy is licensed in 24 U.S. States, committed to delivering the best services throughout the country.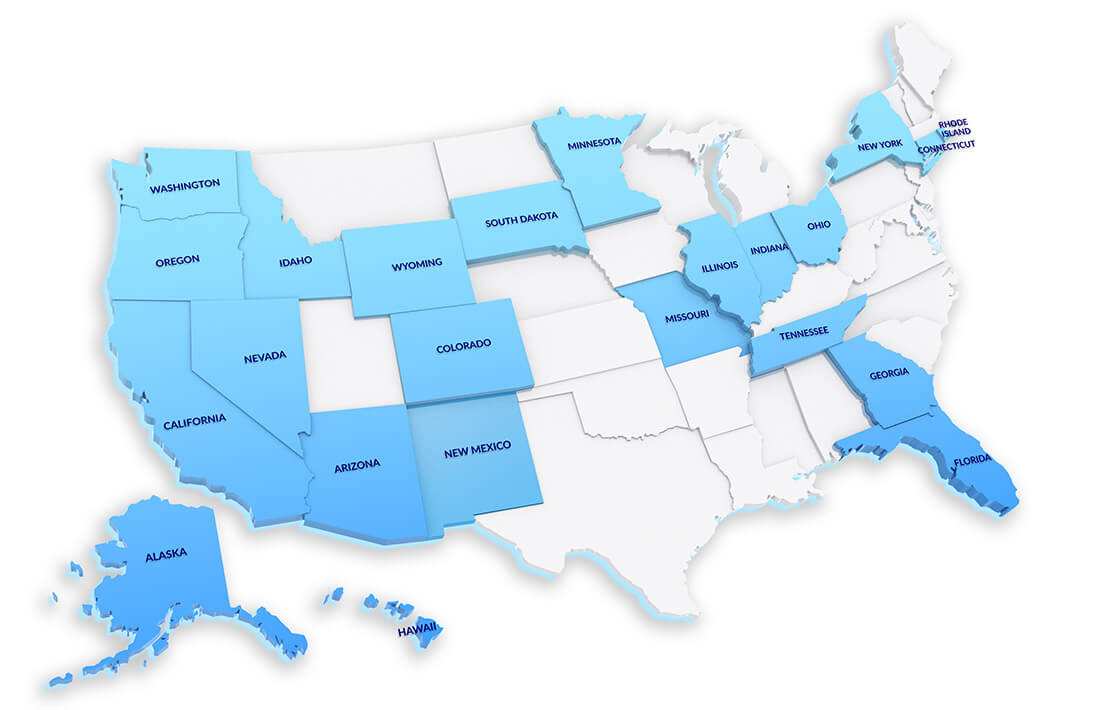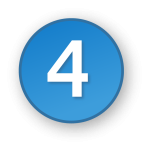 Arcadia, CA
Beverly Hills, CA
Irvine, CA
Murrieta, CA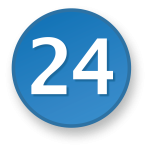 Alaska
Arizona
California
Colorado
Connecticut
Florida
Georgia
Hawaii
Idaho
Illinois
Indiana
Minnesota
Missouri
Nevada
New Mexico
New York
Ohio
Oregon
Rhode Island
South Dakota
Tennessee
Washington
Wyoming
Texas
EXCEPTIONAL SERVICE MODEL
The River's Edge Pharmacy Promise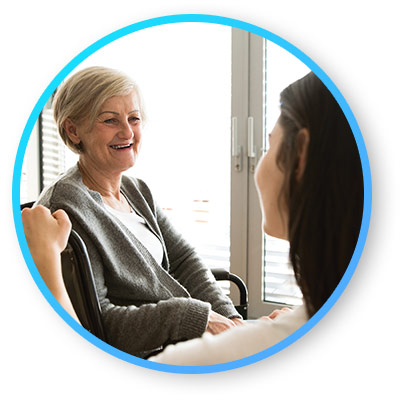 River's Edge Pharmacy provides the highest level of nursing care. All medications are administered by certified nursing professionals at a River's Edge Pharmacy location, or one of River's Edge Pharmacy's luxurious infusion suites.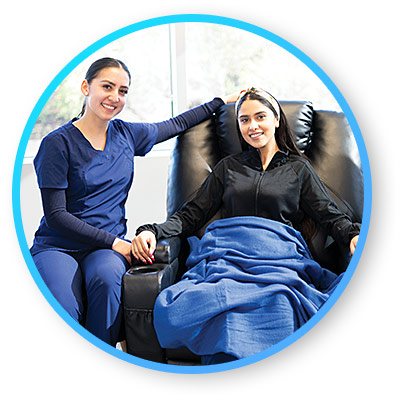 To ensure maximum patient comfort during therapy sessions, each River's Edge Pharmacy Infusion Suites come furnished with numerous amenities at no extra charge to the patient: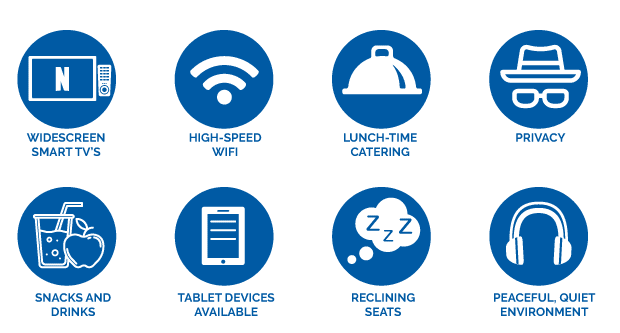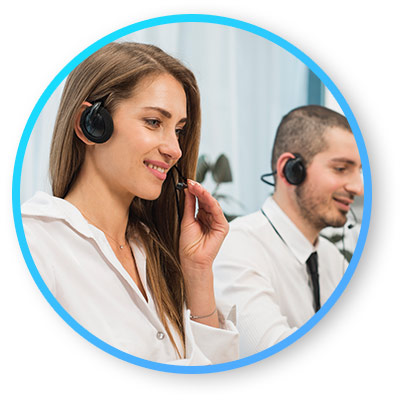 River's Edge Pharmacy's Prior Authorization Team specializes in streamlining patient access and prior authorization workflows with insurance authorizations, insurance validation, and network verifications.

These processes allow for authorizations to be delivered more completely and accurately, resulting in fewer denials, faster scheduling, higher referral-to-appointment rates, reduced administrative tasks, greater patient satisfaction, and overall lowered costs.
River's Edge Pharmacy understands the importance of on-time delivery of medications. To prevent any interruptions in patient therapy, we provide safe and secure delivery directly to patients in all of California. We also utilize FedEX and other reliable courier services for delivery to all 23 states in which we are licensed. Our internal delivery fleet is also available 24 hours a day for urgent and time-sensitive deliveries throughout Southern California.